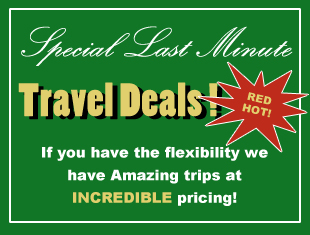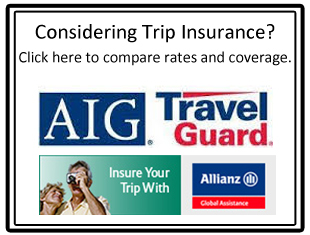 Personalized service, unlimited choices
Looking for luxury travel or a traditional family vacation? We will provide you with professional insight, unbiased advice, exceptional service and access to 5 star traveling with special upgrades as a member of Affluent Traveler Vacations. Our expertise in customizing travel is a direct result of our extensive world-wide travel.
Creating Customized Unbiased Bookings for Travel Tailored To Your Needs
Meet Susan Whiteman:
Respected worldwide, with over 28 years of experience as a Charter & Cruise Broker
Specialty in Exotic and active vacation
Specializing in everything from luxury (6-star) to Traditional Family Vacations
Personalized and Professional Services, giving you unbiased advice
CYBA & IATAN Certified Counselors, Member of "Affluent Traveler Vacation Planners" and NEST
Contact us at 800-922-4833 — We make a difference!